Exchange Development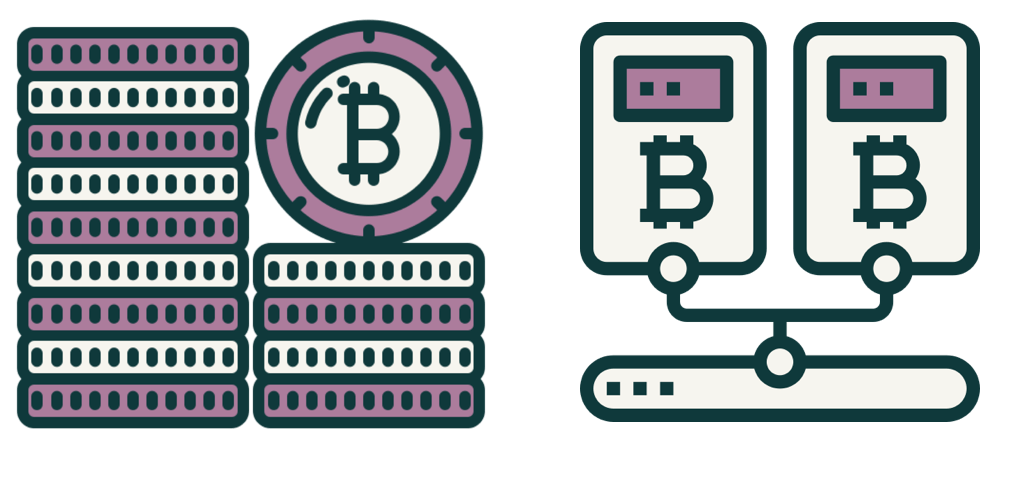 Ready to launch your own cryptocurrency exchange? Our exchange development solutions are the perfect fit. With 14+ years of expertise in developing both centralized and decentralized exchanges, we can quickly launch your exchange while still maintaining the highest quality.
We understand that each business has its unique vision and requirements. Our custom exchange development service is designed to cater to these specific needs.
Exchange
The development of crypto exchanges is more than a technical endeavor; it's a commitment to the democratization of finance.
This includes
User-friendly interface design for seamless trading experiences.

High-performance matching engine for efficient order processing.

Cold storage solutions for secure offline asset management.

Multi-tier and multi-cluster system architecture.

Advanced trading features like margin trading and futures.
Development
Exchange development service that includes everything from basic spot trading to advanced features.
This includes
Scalable Infrastructure To Handle Growing User Base And Trading Volume.

Payment gateway integration for easy deposits and withdrawals.

Token listing services for new cryptocurrencies.

Automating KYC/AML procedures for fast and efficient user verification.

Compliance with global financial regulations and standards.
Exchange Development
Where Finance Meets Innovation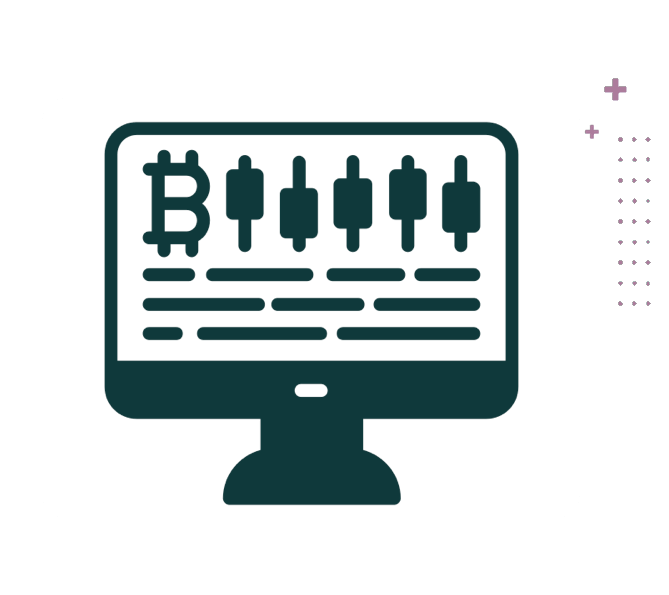 We believe that a great platform is not just about advanced features but also about a seamless user experience. Our platforms are designed with the user in mind, ensuring ease of use, intuitive navigation, and a pleasant overall experience.
We use a robust blend of technologies, including Node.js, go programming, Solidity ,C++ and others to deliver cutting-edge solutions.
Here's how we do it:
Powerful trading engine capable of handling high volumes of transactions efficiently, ensuring quick order matching, low latency, and minimal downtime.

Providing real-time reporting and analytics tools for users to track their trading performance, portfolio distribution, and market trends.

Development of DEX platforms that facilitate direct peer-to-peer transactions, eliminating the need for intermediaries.
Incorporating staking and earning functionalities to allow users to earn rewards or interest on their cryptocurrency holdings.

Development of admin panel dashboards that provides real-time overview of the exchange's operations like live tracking and user activity.

Advanced User Management for user management, including account verification and KYC (Know Your Customer) compliance.
---

Not sure how to convert your idea into a dApp or what the next step is? Don't worry! Our Blockchain development team is always here to help you. We are just a call away!
Blockchain Help: What makes us different:

Cost Effective
Our pricing model is designed to offer the best value for your investment, balancing top-notch quality with cost-effectiveness.

Client Centric
We take a client-centric approach in all our projects and ensuring that the final product aligns perfectly with your vision.

Post Launch
We offer post-launch support and maintenance, ensuring that your platform remains up-to-date and performs at its best at all times.