Decentralization + Automation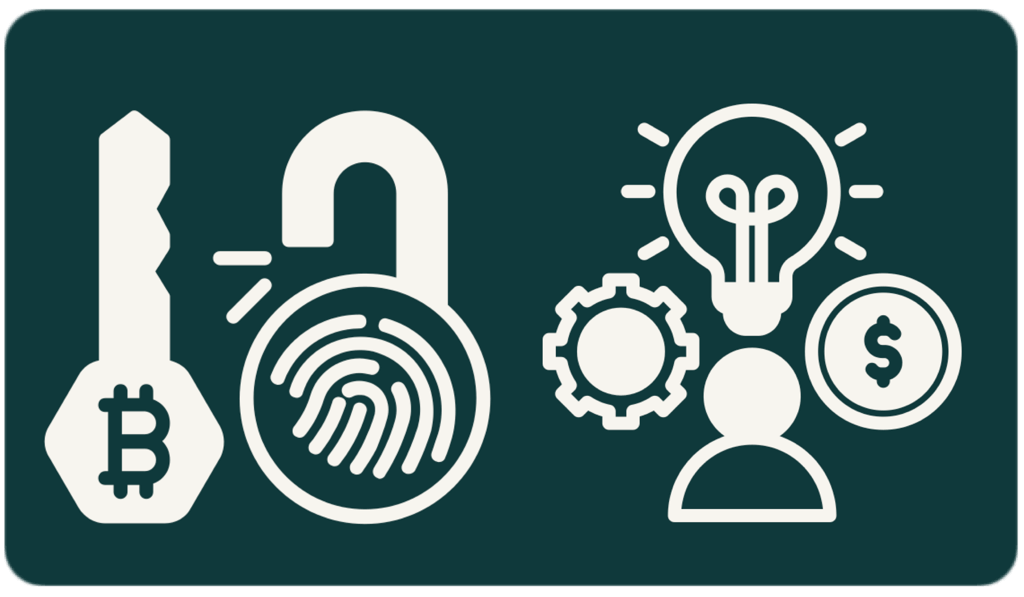 We All Know The End Game
Blockchain Consulting Services Our approach to blockchain consulting begins with what, why, and how blockchain technology can benefit your enterprise solution and bring trust and transparency to the system. .
Problem Solving Leverage the expertise and deep tech background of the best minds at Blockchain Help to solve your hardest technology challenges and acquire the capabilities needed to excel in the blockchain space. Our comprehensive blockchain consulting services empower organizations to achieve lasting gains in performance and innovate more sustainably in the tech sphere.

Working together, you will see big ideas turn into reality!

NFT Market Place
We help businesses build their protocol-specific decentralized NFT marketplaces to organize NFT trading, biding, and selling digital assets. To solve the interoperability issues, we develop cross-chain marketplaces that facilitate the minting of multi-chain compatible NFTs. .
500+ Projects Completed
on Github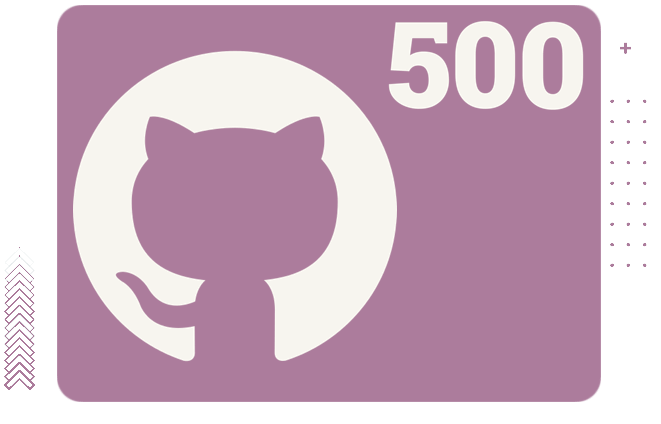 With expertise in various blockchain platforms like Tezos, Hyperledger, Polkadot, Tron, Stellar, and EOS, we build scalable and robust custom blockchain software solutions for enterprises and startups.
Our blockchain development team creates hack-proof and robust decentralized exchange platforms on Android and iOS to enable the real-time exchange of digital currencies securely and efficiently.
Our team of experts can help you tokenize any asset you want, ensuring trust, transparency and efficiency. Tokenization eliminates volatility and brings more liquidity to a wide array of assets.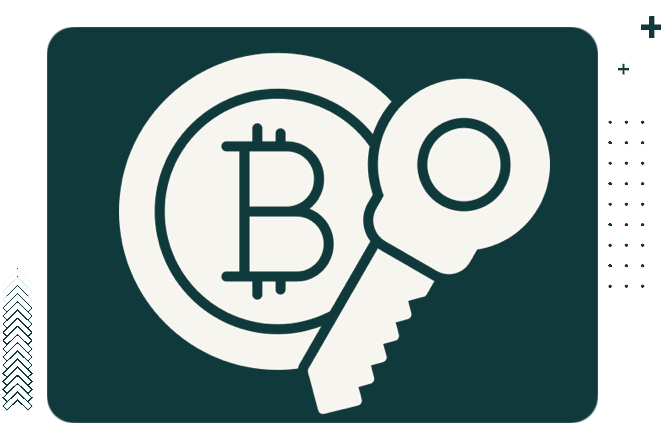 We design and develop custom blockchain solutions using Hyperledger, EVM, Solidity, Cosmos or Substrate. Building business logic to running blockchain nodes, we understand how to develop a decentralized platform for NFTs, bridges, DEX, metaverse, tokens and dApps.


We help startups and enterprises integrate reliable and secure decentralized blockchain solutions for their business automation. Our blockchain solutions are tailored to specific business use cases via feature integration, system modifications, and implementations.