Award-Winning Blockchain Development Company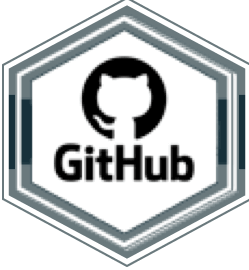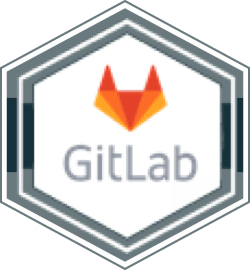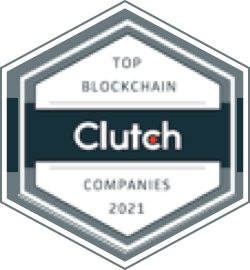 Blockchainhelp By the numbers
Every business we take a bespoke approach to developing change
4.9/5
IS OUR AVERAGE CLIENT RATING
95%
95% QUALITY SCORE ACHIEVED
Blockchain Help
So you have decided to dive into the ocean of the blockchain world and you need a lifeguard to help you surf the waves of blockchain solutions, new coin development, ICO development, Block Explorer development, Mining Pools, Investment Solutions, Mining Help, Fork coins and cryptocurrency exchange development. We are more than the lifeguard you need. We are a cruise ship of luxurious comfort solely existing to see to it that all of your needs are met to your optimum satisfaction and then some more.
We maintain offices in central Europe and an international staff that includes a network of market researchers and Tech industry professionals to support our clients.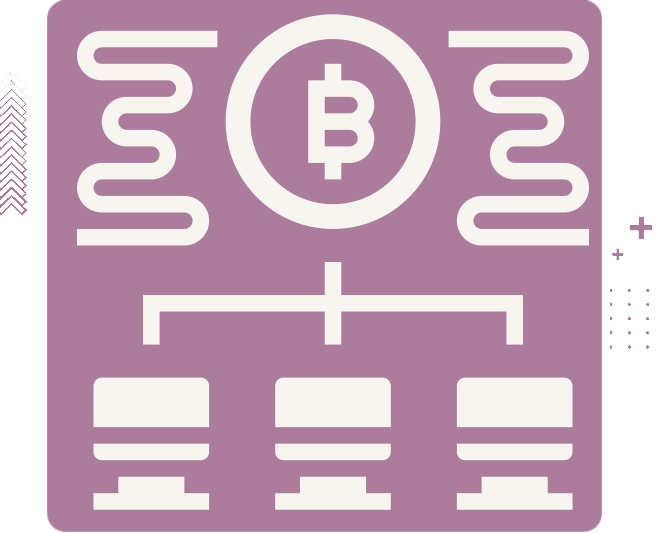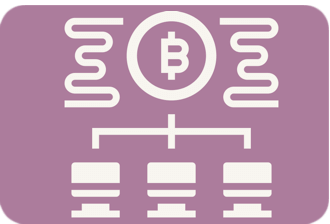 The key to our success is our
experience.
Blockchain Help is at the forefront when it comes to Blockchain Development and cryptocurrency development Services. Our company's continued growth reflects the point that companies are looking for decentralized environments which provide cutting-edge developments within distributed ledger technologies like Blockchain, Wallets, Smart contracts, Exchanges, etc. So, you don't need to do a lot of research, just tell your demand to us and we will do everything for you in order to provide you the best blockchain solution.
Our motto, 'You Dream It: We Build It,' reflects our business philosophy. From putting flesh on your idea to delivering the expected end product, we do whatever it takes to make your project successful. Having worked with 30+ top fortune 500 companies and created various on-demand solutions, we boast an impressive work portfolio demonstrating our expertise.
13+ Years and counting We have been helping technology startups, enterprises and Fortune 500 companies build innovative solutions for over last 13 years. Learn why they have approached us and how we helped them transform their business operations. . .
How we do it ?
We adopt an agile software development approach that consists of five main steps- strategy workshop, design and prototyping, product development, testing and optimization, deployment and support & maintenance. Our team performs never-ending research about the latest technologies and development strategies, achieving high client satisfaction results on every project.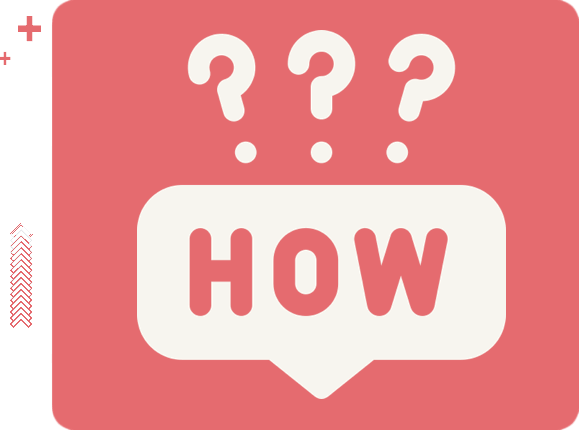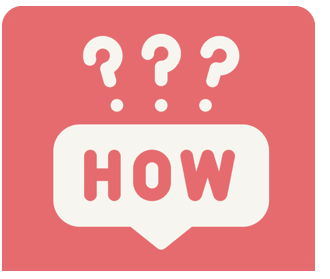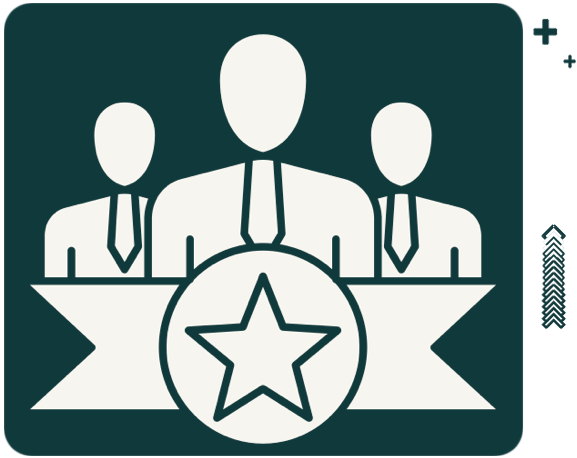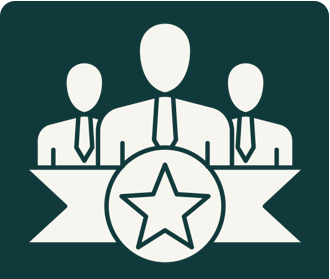 Our Team
Our blockchain developers are hands-on the cognitive technologies to deliver high-quality services and solutions to clients. Our team extension model is intended to help clients who want to extend their team with the right expertise required for their project. Our project-based model and software development specialists are there for customer collaboration and specific client project engagement.
Blockchain Help Portfolio
We have completed over 550+ Projects related to blockchain, Defi and Blockchain Marketing.
SEE CASE studies
Who are we?
Blockchain Help is a leading blockchain and software development company delivering tailor-made blockchain solutions to businesses worldwide. Our team of 35+ full-stack developers, designers and innovators has designed and developed 500+ blockchain solutions across industry verticals. As a close-knit team of web3 experts and blockchain full-stack developers, we undertake collaborative research and development to create next-gen applications and solutions perfectly suited to the evolving web3 space.

Blockchain Help
Your One Stop Blockchain Solution